Jan Kentala – Owner and Lead Photographer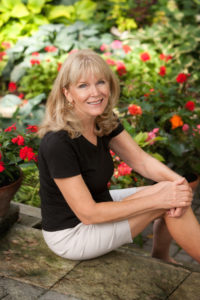 "Find something you love to do and you will never have to WORK a day in your life." It only took me twenty years to figure this out, but now I love what I do and I pass this advice on to the high school seniors I photograph.
After working as a medical technologist for twenty years and photographing weddings on the weekends, I decided to quit my "day job" and pursue the part-time job that I loved so much. In 1998, we added the indoor/outdoor studio to our home; it was the best decision I've ever made! In 2002, we added our second indoor studio.
From the start, my business has been centered around customer service. We place the emphasis on personal attention, taking the time required to make you feel relaxed and look your best, all while having fun in the process.
My goal is to have you become a "customer for life." Whether I have photographed you as a high school senior, a bride or groom, or with your family, I hope it was such a positive experience that you will always contact me for your future photographic needs.
Jack Kentala – Studio Assistant and Photoshop Editor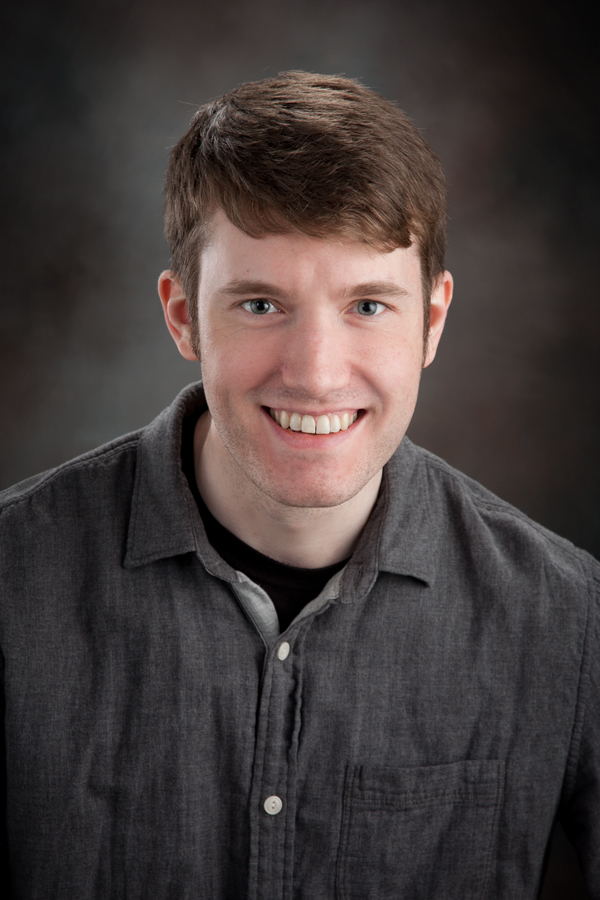 I've been assisting Jan in the studio since 2002 when I was—hard to believe—a sophomore in high school. In the last few years, I've started working with Photoshop and, in addition to retouching, utilizing effects that give photos a more cinematic, dynamic aesthetic than the usual smartphone pics we snap every day. (And no, I don't just slap an Instagram filter on it.)
I graduated from Columbia College Chicago with a B.A. in Film & Video with an emphasis in cinematography and editing. I've directed two feature films (Transmissions and Archetype) and am preparing a third, which I plan to release sometime before the colonization of Mars.
---
Jan, Jack and Mike
Jan Kentala Photography is truly a family business. Everyone is involved in the business in some capacity. Mike has been assisting Jan at weddings for the past 25-plus years. He is in charge of equipment and set up, and he does all of the "behind the scenes" stuff.